Developers hoping small solutions help solve larger housing issues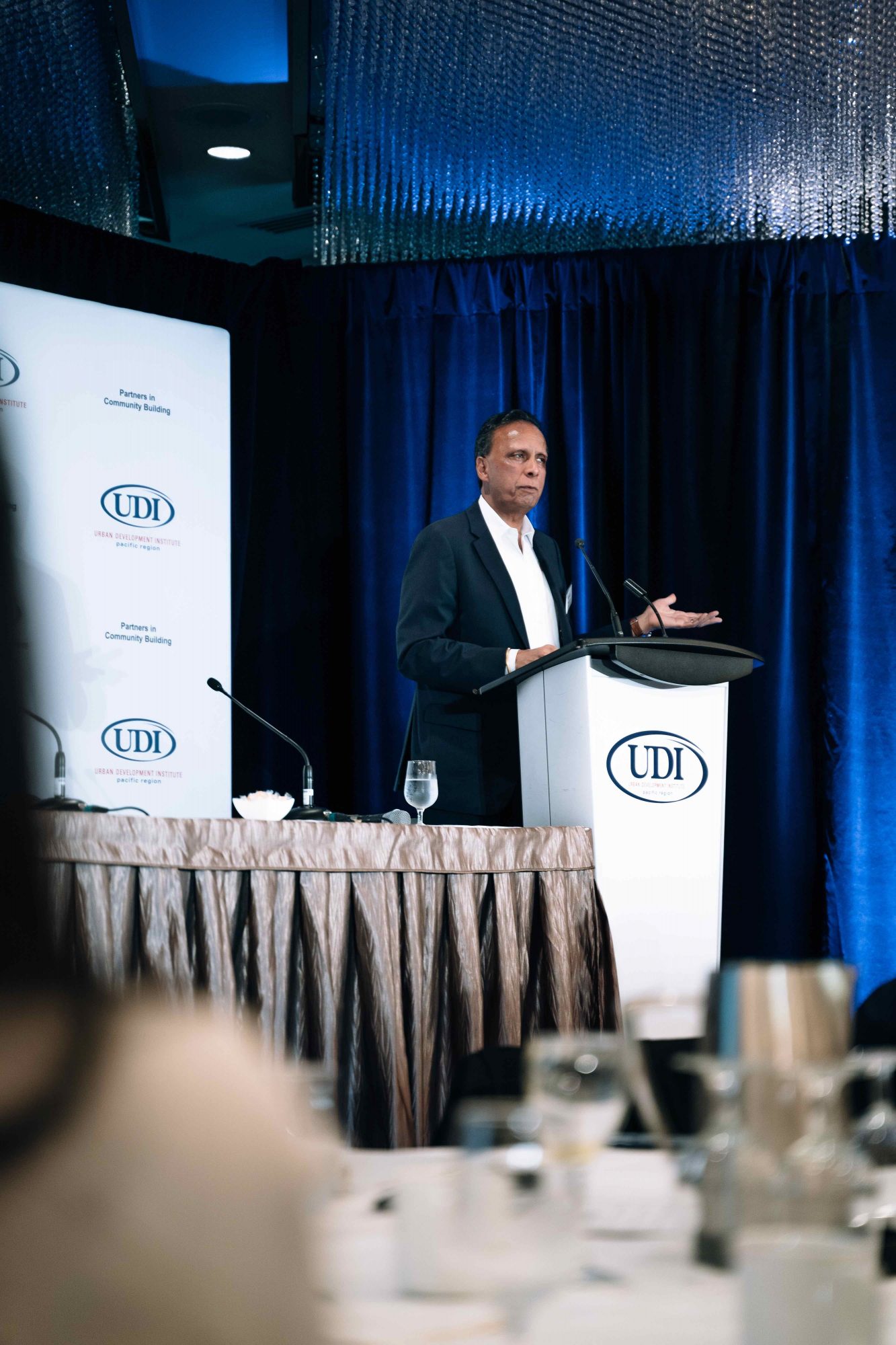 Last week at the UDI Vancouver meeting, Kush Panatch discussed the 50 Electronic Avenue rent-to-own program in Port Moody that allowed Panatch Group, to give 30 buyers an entry to the market.
"It's a small solution to a piece of the problem," he said, noting that no one solution can address the issue.
Read more about this October 2, 2019 article by Business in Vancouver's Peter Mitham by clicking here.