Kick Off To Construction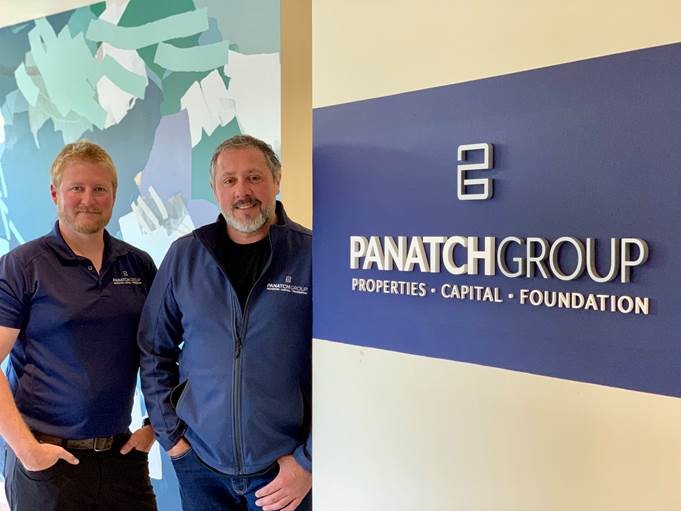 Over the past few months we have been working towards some big milestones! We have secured financing for the Development, received our first building permit and started site preparations; the trees have been cleared, the site has been grubbed, and contractors have been lined up. Though it may look like it's been a slow few months on site – we assure you that there has been a lot of progress made in the background! With that being said, we are looking forward to seeing more action on site in the coming weeks!
Roger and James from our team are preparing to leave our cozy office and get settled on site. If you're in the neighbourhood, you can expect to run into them at Caffé Divano at least a few times a day! On site, Roger and James will be joined by an accomplished team from Kindred Construction. Kindred has 37 years of experience in construction and they will be acting as our Construction Manager for 50 Electronic Avenue. We're thrilled to partner with another family business that shares our vision of creating unique developments and always striving to exceed expectations!
We will be posting regular updates and photos of the ongoing construction. We're so excited to build this project and hope that you'll enjoy following along with the process!