BUILDING THE FUTURE
Integrity, excellence and vision have been associated with Kush Panatch's name since his earliest days in real estate. While Panatch Group continues to grow, we remain grounded in the values that Kush stands for. We hold ourselves to the highest standards of excellence and quality in everything we do.
Panatch Properties is an owner, manager and developer of commercial, industrial and residential real estate, including mixed-use projects. Panatch Group has a proven history in creating value for homeowners, communities, and employees. The communities we have created remain sound, comfortable and sought after.
Panatch Capital is an equity investor in a variety of real estate projects. We are open to investing in all viable real estate projects being led by a qualified developer. Previously, we have invested in townhouse projects, mixed-use mid-rise and high-rise projects, industrial buildings, and purpose-built rental buildings in BC and Alberta.
Panatch Family Foundation gives back. We gift a portion of each sale of a home by Panatch Properties to worthy causes through the Panatch Family Foundation. The Panatch Family Foundation contributes to organizations supporting health, education, and inclusive community-based projects both locally and around the world. We want to do our part to create a vibrant, kind and inclusive society for future generations.
"The only way to predict the future is to create it."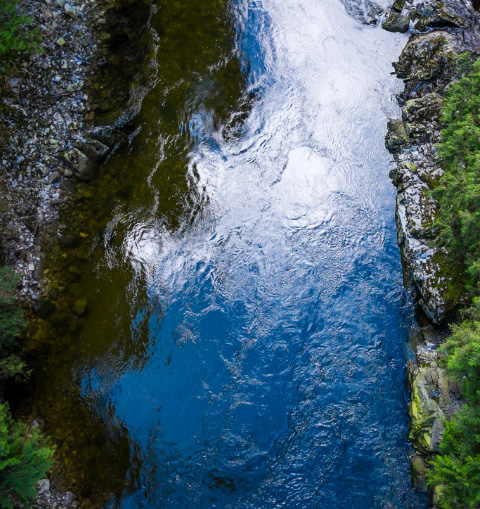 "The only way to predict the future is to create it."

© Copyright 2019 Panatch Group. All Rights Reserved.


© Copyright 2017 Panatch Group. All Rights Reserved.