Latest News
As Seen in.. The Globe and Mail
Eager house hunters take up rent-to-own offers
By Kerry Gold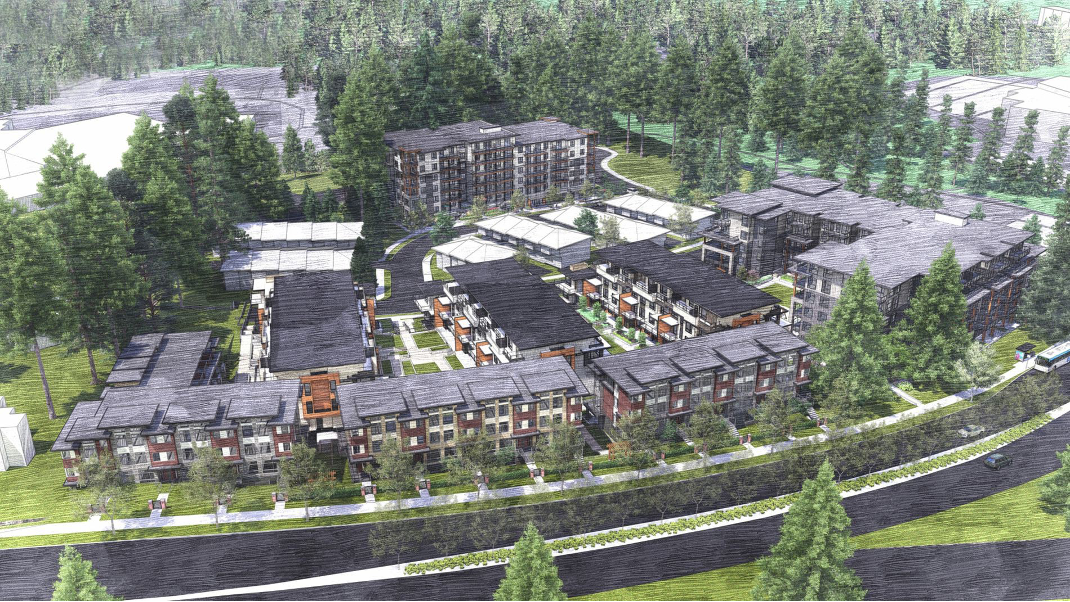 Developer Kush Panatch has helped drive a new type of ownership model that, in a small but meaningful way, is helping people buy into the market – particularly if it continues to catch on with the development community.
He sold 30 of the 358 units at 50 Electronic Ave. in Port Moody, B.C., as part of a rent-to-own (RTO) program, whereby purchasers agree to pay below-market rent for two years until the sale of their unit completes. After two years, a small deposit and all the rent they've paid goes towards their down payment. Mr. Panatch kept the rents lower than market, at $1,000 for a one-bedroom and $1,250 for a two- bedroom unit.
The RTO units aren't any different from the other units in quality or price. While other buyers in the two-building complex paid 15 to 20 per cent of the purchase price as a deposit, the RTO buyers paid $5,000 upfront and will pay another $5,000 once they move in. If the buyers can't complete on the sale after two years, they are refunded their deposit and the developer takes over ownership.
Mr. Panatch, president of Richmond-based Panatch Group, and his daughter. Eshleen, and son, Aman, millennials who "understood the pain" of the market better than he did, came up with the idea two years ago, while going through rezoning of the 3.5-acre industrial property he purchased two decades ago, before SkyTrain arrived. Port Moody city council was very sensitive to residents being pushed out of the market, he says, and were asking him to consider adding rental units. After talking to a local firefighter who said he felt like the market was a moving train that would never stop to let him on, they came up with the RTO model.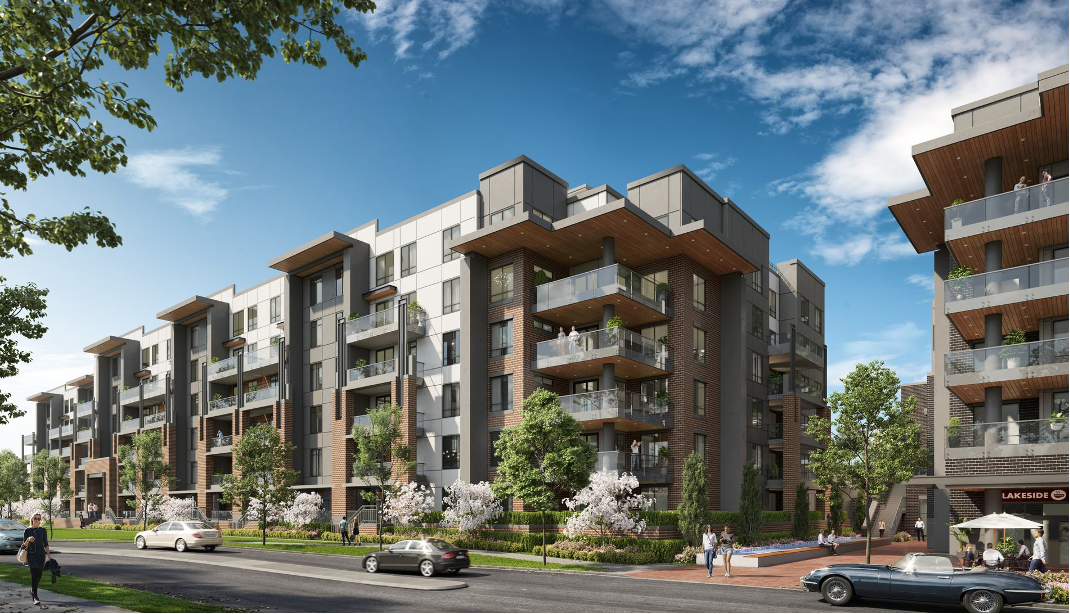 "By the time [first-time buyers] collect another $20,000 or $30,000 thousand in savings, sometimes the market has moved up $20,000 or $30,000, so two years later, they are no further ahead," Mr. Panatch says.
The rent money will be held in trust by a law firm. The purchase price was agreed upon when contracts were signed, and Vancity credit union has stepped up to help buyers with mortgage financing.
The challenges for Mr. Panatch included the legal expense of drafting a complicated agreement, as well as having to cover some costs, such as strata fees and taxes. Also, developers typically qualify for financing based on deposits from presales, which is trickier with RTO purchasing.
"This was a bit of a painful process – not many programs like this have been done," Mr. Panatch says.
He also put into place requirements to keep investors from exploiting the program. Buyers had to already live or work in Port Moody and they had to be the end-users for the units they were buying. The names of the applicants had to be the same names that would complete the purchase, to avoid any flipping. He also asked for written notes explaining why they wanted to buy in. Mr. Panatch received more than 500 applications and 200 written notes, which he keeps in a box on his credenza. Mr. Panatch says his family came from Africa when he was 15, and his father worked hard selling truck tires for 30 years, and so he sympathizes with people trying to get a leg up.
"I sound like a typical developer, but … I read all the letters, hundreds of them, and I have to tell you, it's really hard not to shed a couple of tears in seeing the hardship of some people and how challenging it's been for them to try to break into the marketplace."
Mr. Panatch said he feels like he's at the forefront of a way of business that's slowly taking hold. He's thinking of applying the program to a future project in Richmond. He is running a profit-making business, however, and so he's hoping that the provincial government might help with low- interest rate financing programs that reduce construction costs, for example. As well, it's good business to appeal to buyers at large, and city councils.
Another upcoming project in Port Moody has also made rent-to-own part of its affordability program, at 3000 Henry St., which includes 17 RTO units as part of a 173-home development. The developer for that project is Vancouver- based Aultrust Development.
Mr. Panatch gave a speech to the Urban Development Institute about his RTO program, which resulted in several developers seeking him out for tips on how to do it.
One of those developers was Kevin Falcon, executive vice- president for Anthem Capital Corp., who spent 12 years in government, including his former role as minister of finance and deputy premier, back in 2011.
Anthem Properties has applied to the district of North Vancouver to redevelop Seymour Estates at 904-944 Lytton St., a former townhouse complex built in 1969. The new development will have 341 units and include townhouses, 89 market and below market rental apartments and 25 RTO homes. It went to a public hearing on Nov. 17, where he says it was met with favourable response.
Mr. Falcon hopes that their novel approach appeals to the need for more diverse housing options in the largely single- family home district. He was taken aback to receive more than 600 enquiries for the RTO units.
"It's almost shocking, the level of response … and they are not all just young couples trying to buy their first place.
Many are individuals that have been renting in the district for well over 35 years, and want to have the opportunity to own."
He gives Mr. Panatch credit for the idea. "He was kind enough to share his experience with it and what worked and what didn't. And so we took that kernel of a great idea and proceeded to bring it forward for our own project," Mr. Falcon says.
"It's important to say it's not a panacea for every project," he adds. "We did it because we felt it would be a way that we could increase the appeal of the project in the community, by providing an opportunity for first-time buyers."
The rents will be closer to market rents for the neighbourhood, which are about $1,650 for a one bedroom, and the money would be put aside in an interest-bearing trust account. Purchasers will be responsible for strata fees and property taxes.
Anthem required that the buyers are first-time buyers who plan to live in the unit. They must also be permanent residents or Canadian citizens.
"In other words, it's not open to people who want to have an investment property or what have you," Mr. Falcon says. "Those are the requirements we've put in place to ensure we have as fair a process as possible."
"I think a lot of developers would be concerned about the financial impact of having to defer a significant portion of revenue – in our case 25 homes, for two years out. That's probably the biggest barrier. But if it represented just a modest amount of new projects' inventory, then who knows. It could be the partial solution towards some of the housing challenges."
Globe And Mail Subscribers can read the full article here
---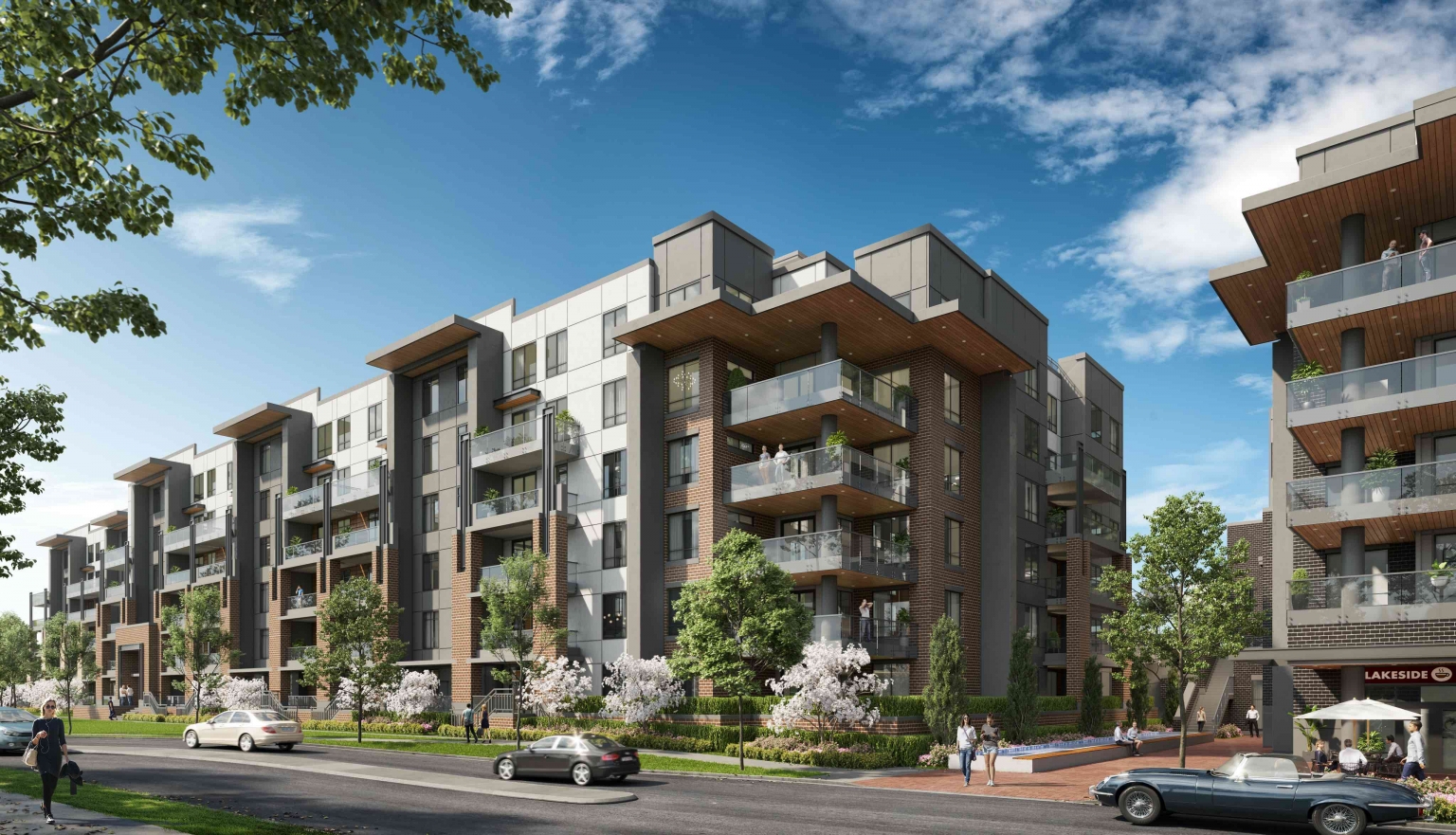 As Seen In The Vancouver Sun
Panatch Group launches second phase of Port Moody's 50 Electronic Avenue
By Michael Bernard, Vancouver Sun May 2, 2020 • 5 minute read
It is every developer's nightmare. You have everything in place for your opening day, and then your plans are dashed by an event completely beyond your control. With COVID-19 and the public safety orders banning events of more than 50 people, you have the makings of a true catastrophe.
It could have turned out that way for Kush Panatch and the March 21 launch of the second phase of his multi-unit residential development 50 Electronic Avenue in Port Moody, except that this developer has shown an uncanny ability to adapt to change.
The Panatch Group's challenge was to address the need for people to socially distance while giving them a close-up look at a new home. "Some people wanted to get full information on what was available but were uncomfortable coming in (to the sales centre). So what do we show people? We came up with the idea of hiring a professional videographer and featuring Jody Jobber, our sales director, conducting a virtual tour of the presentation suite."
READ FULL ARTICLE:
https://vancouversun.com/homes/buying-selling/50-electronic-ave/
---
Captain Marvel – August 31, 2019 – Last Show of Summer Cinema Series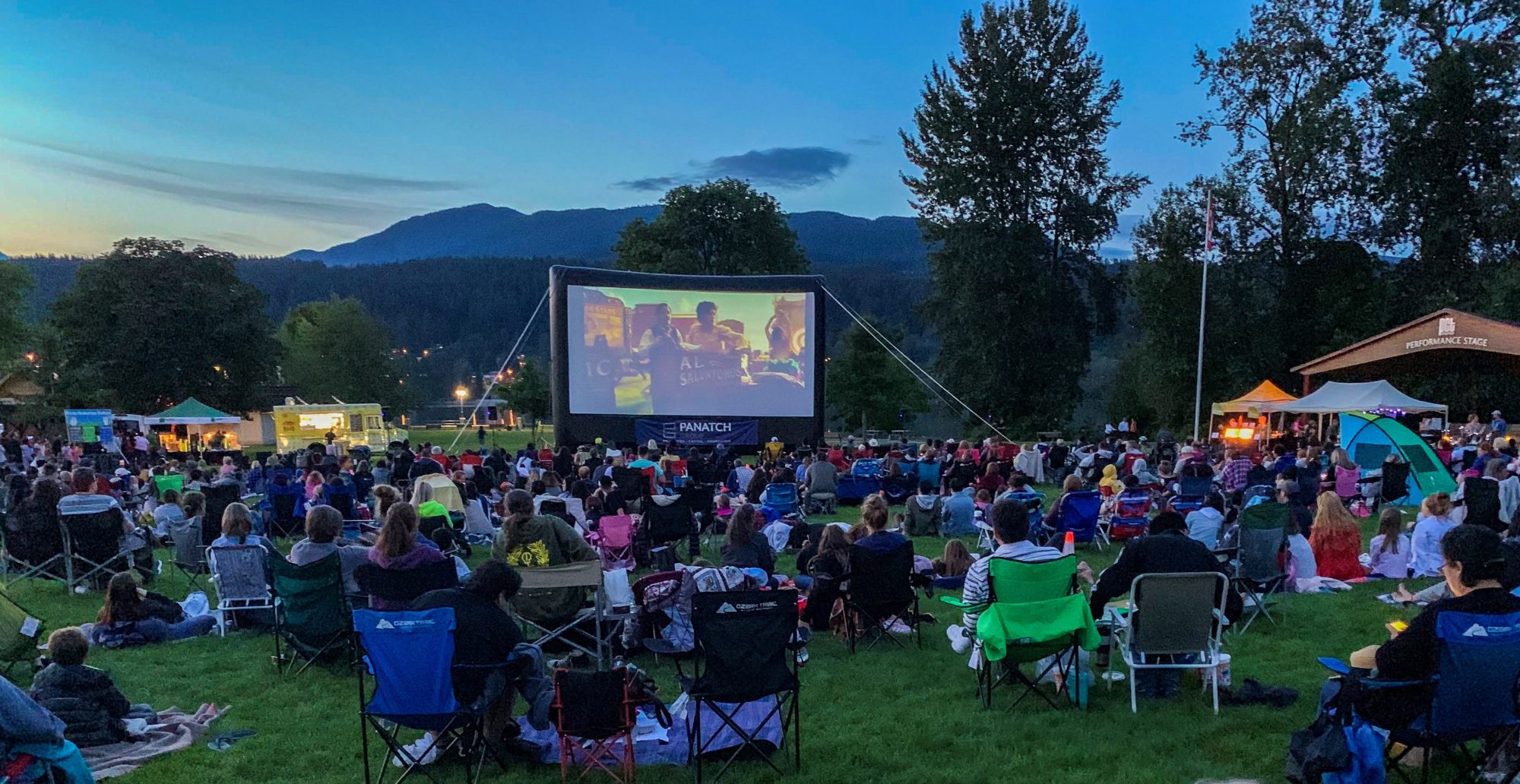 Come join us this Saturday night, August 31, 2019, for an outdoor viewing of Captain Marvel at Rocky Point Park. This event is the last movie of our Summer Cinema series and a great way to enjoy the community and maybe even meet-up with a few of your future neighbours! With good eats from Pajos and Rocky Point Ice Cream, entertainment from QMFM Radio and free popcorn – this inclusive family friendly event is fun for all ages!
Festivities will begin at 6pm. We encourage you to come early, set up your lawn chair on the main lawn, grab a bite to eat and then relax in your spot under the stars! The featured blockbuster movie will start at dusk which is estimated to be around 8 pm. Please remember to bring a blanket as it can get chilly when the sun goes down.
We look forward to seeing you there!

---
Paul Harris Fellowship Award Presented to Kush Panatch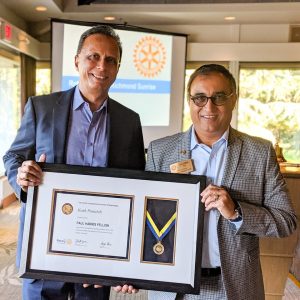 We are excited to announce that Kush Panatch was awarded the Paul Harris Fellowship Award by the Rotary Club of Richmond for his contributions to the Rotary Foundation. Recipients like Kush are leaders who exemplify the Rotary motto – Service Above Self – through their commitment to service in the community.
---

© Copyright 2019 Panatch Group. All Rights Reserved.


© Copyright 2017 Panatch Group. All Rights Reserved.