50 Electronic Avenue
Homeowner Portal
50 Electronic Avenue
Homeowner Portal
Welcome to your 50 Electronic Avenue homeowner portal!
As construction gets underway, we are committed to keeping you, 50 Electronic Avenue's homeowners in the loop. On this page we will link important documents, construction updates and valuable information as we get closer to completion. We're thrilled to get going with construction and hope that you're as excited as we are to watch 50 Electronic Avenue transform!
50 Electronic has been a passion project for the Panatch Group from the very start. Kush Panatch, along with his two children – Aman and Eshleen – have cultivated the idea of 50 Electronic Avenue together, from vision through to reality. Our goal to create a community that highlights family values and community spirit remain our central focus. It is our hope that through regular updates and photos of the ongoing construction, our homeowners feel connected to the process.
Please check back soon for more updates!
Latest Updates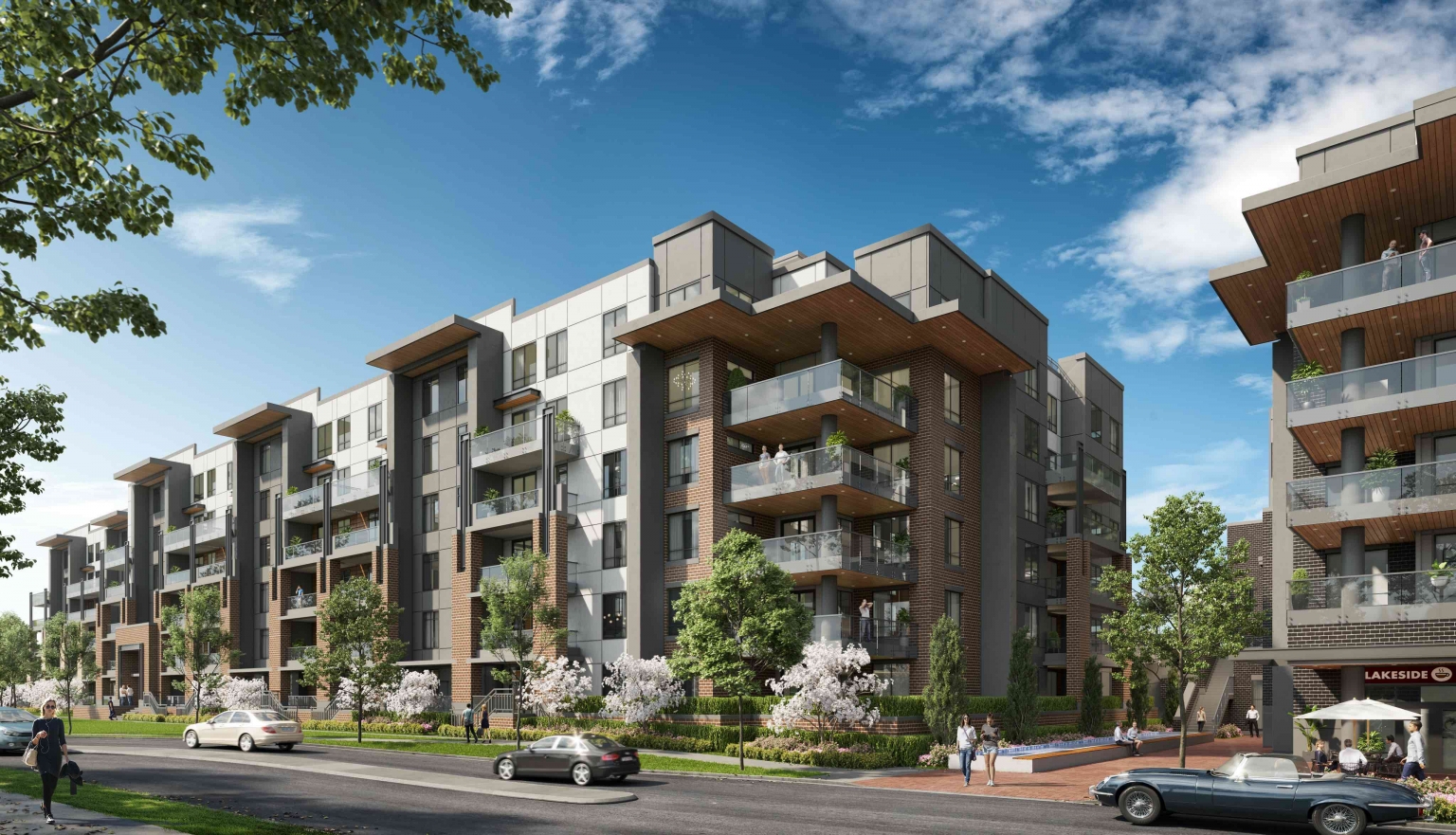 As Seen In The Vancouver Sun
Panatch Group launches second phase of Port Moody's 50 Electronic Avenue
By Michael Bernard, Vancouver Sun May 2, 2020 • 5 minute read
It is every developer's nightmare. You have everything in place for your opening day, and then your plans are dashed by an event completely beyond your control. With COVID-19 and the public safety orders banning events of more than 50 people, you have the makings of a true catastrophe.
It could have turned out that way for Kush Panatch and the March 21 launch of the second phase of his multi-unit residential development 50 Electronic Avenue in Port Moody, except that this developer has shown an uncanny ability to adapt to change.
The Panatch Group's challenge was to address the need for people to socially distance while giving them a close-up look at a new home. "Some people wanted to get full information on what was available but were uncomfortable coming in (to the sales centre). So what do we show people? We came up with the idea of hiring a professional videographer and featuring Jody Jobber, our sales director, conducting a virtual tour of the presentation suite."
READ FULL ARTICLE:
https://vancouversun.com/homes/buying-selling/50-electronic-ave/
---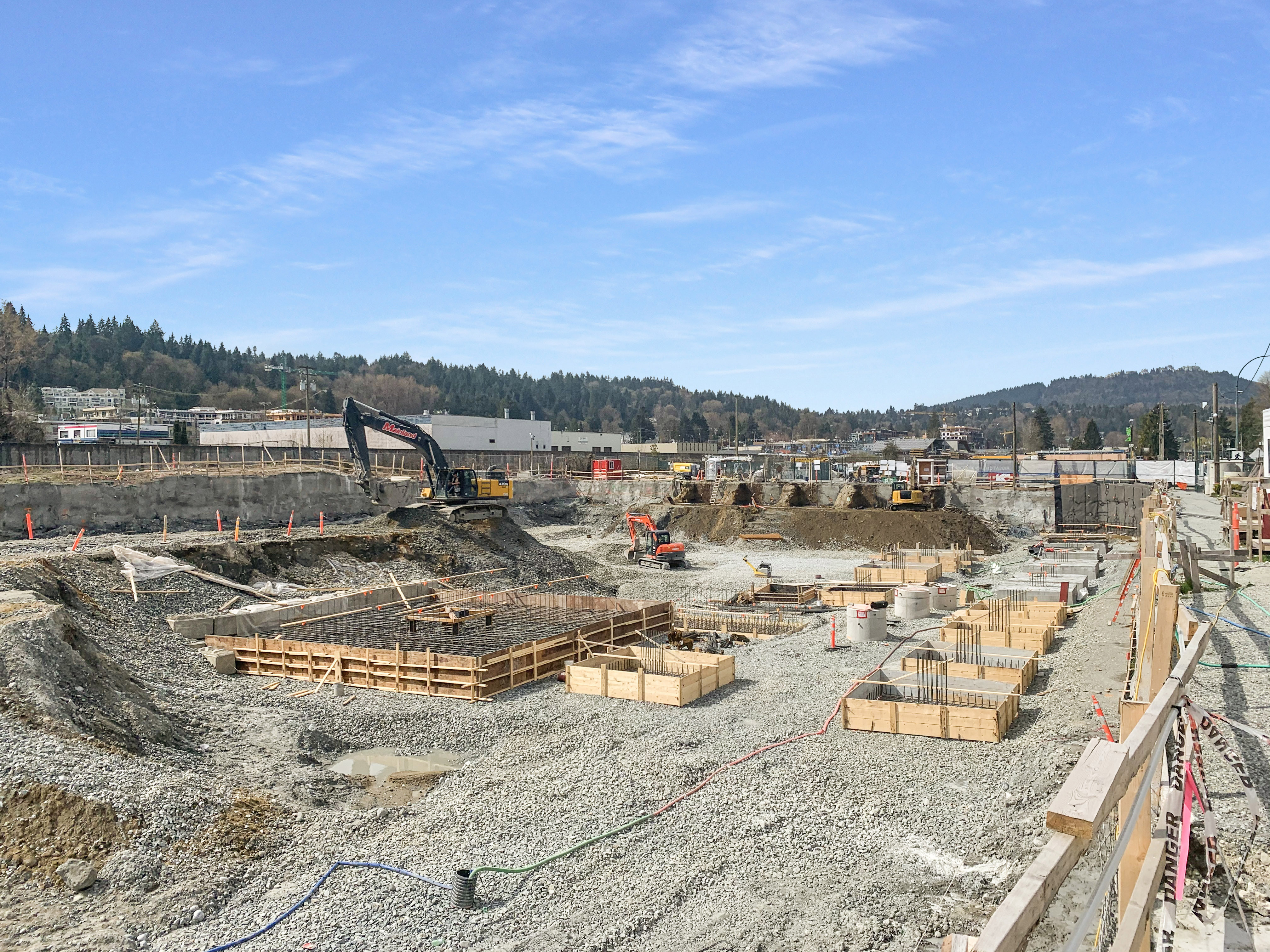 April 2020 Construction Update
We hope that you and your loved ones are staying healthy and safe during these difficult times. Though construction is likely not top of mind for you, we thought that we could all use some good news right now! Despite the extra social distancing and safety precautions being taken on site, we are still making excellent progress on the construction of Phase 1 due to the great weather we have been having. We are fortunate that at this stage we are more dependent on individuals operating machinery than a lot of labour, so we have not needed to reduce output to meet the current safety requirements.
As you'll see in the images below, we have made a lot of headway in the past few weeks:
We have reached the full depth of excavation on most of the phase 1 portion of the site.

Forming is well underway and we've begun pouring concrete.

The crane pad is nearing completion and we expect the crane to be erected later this month.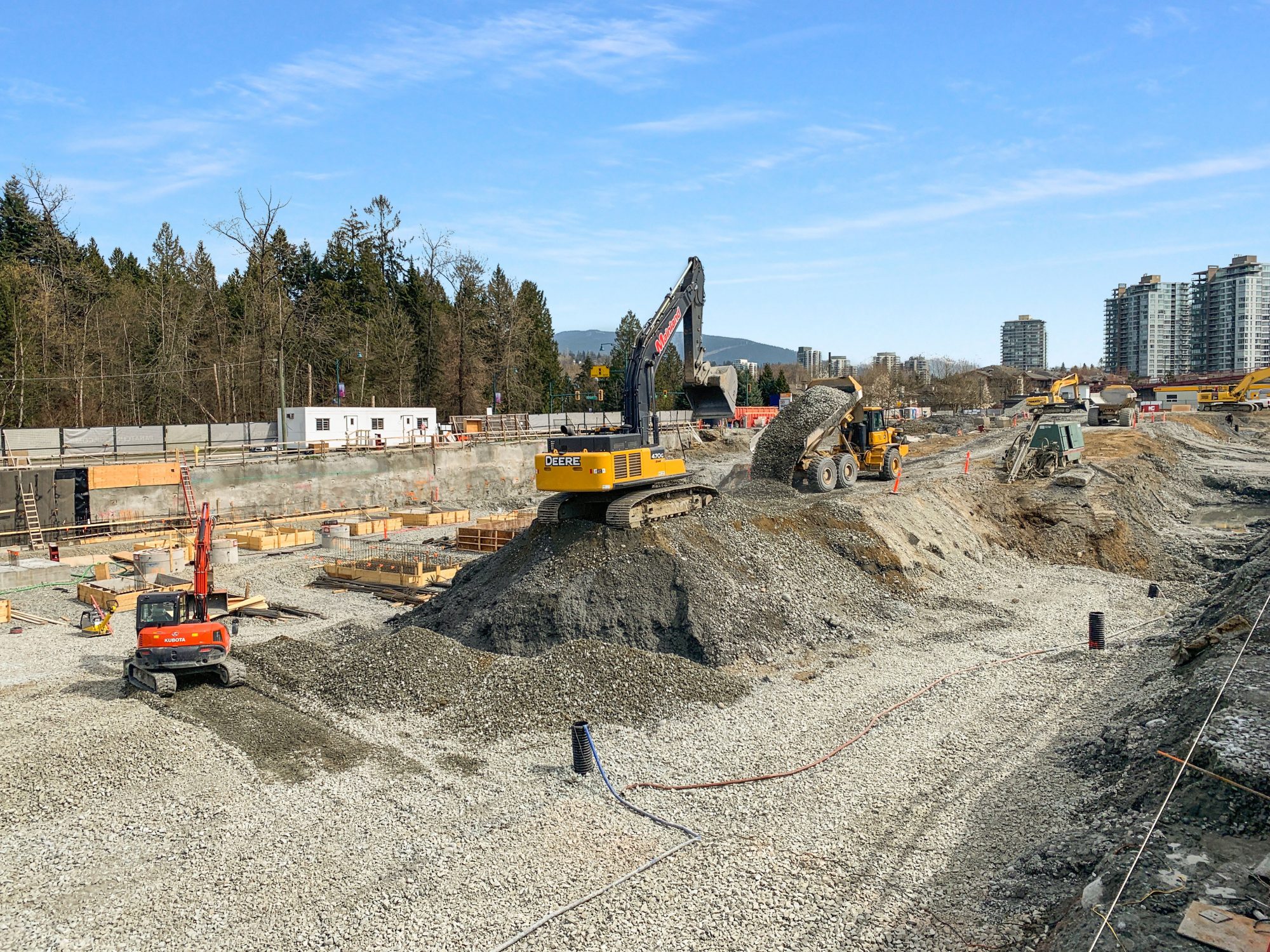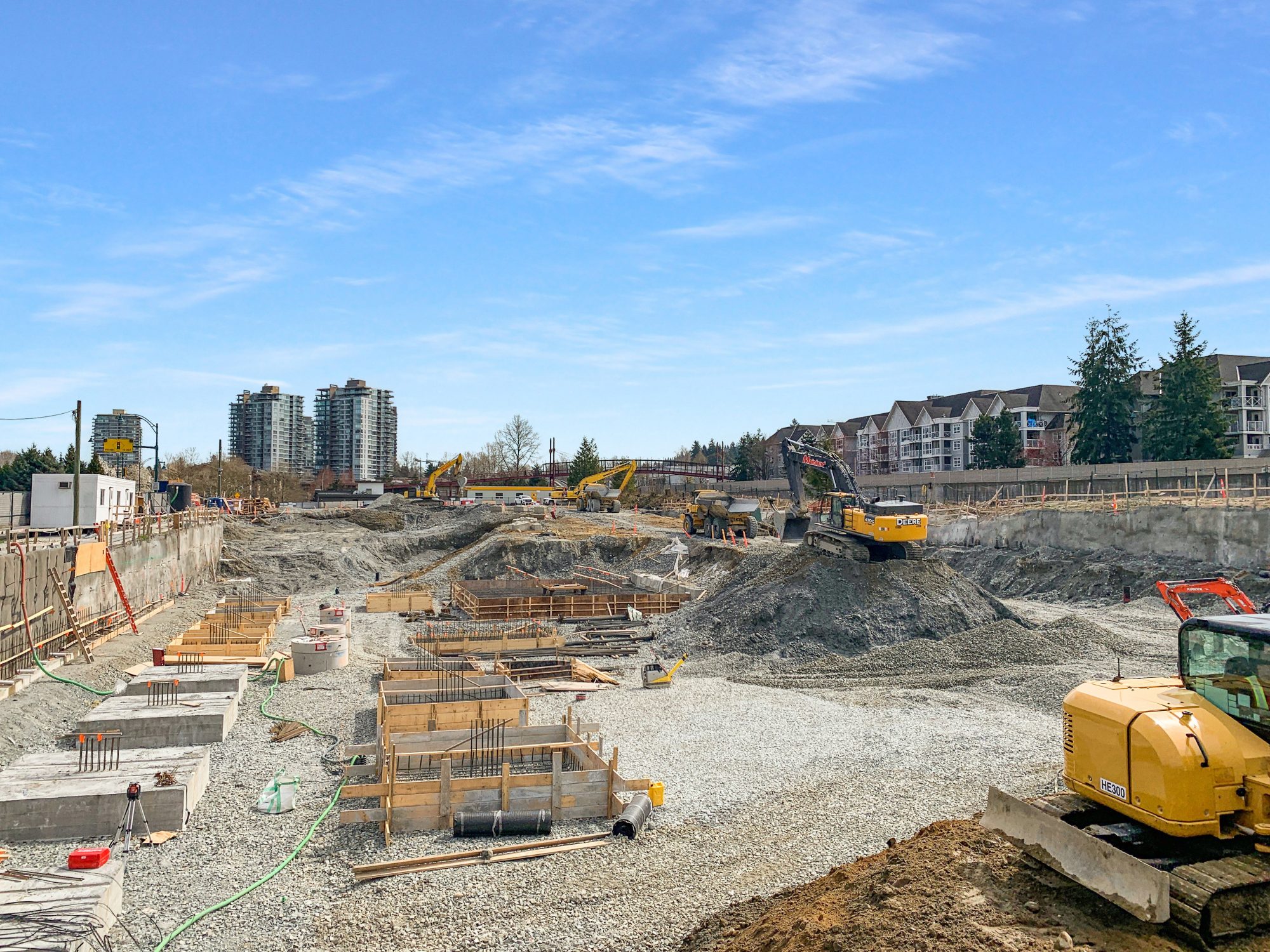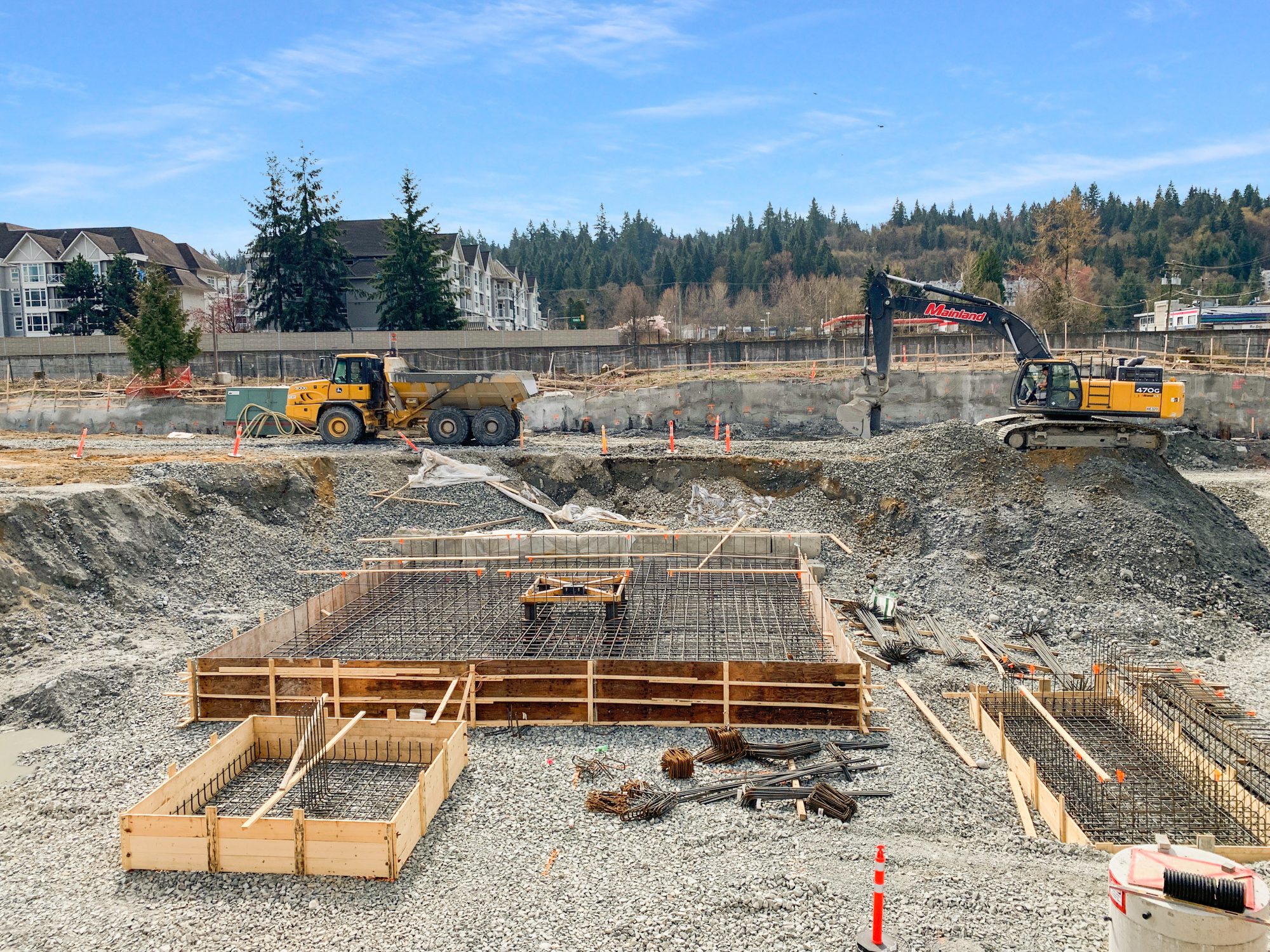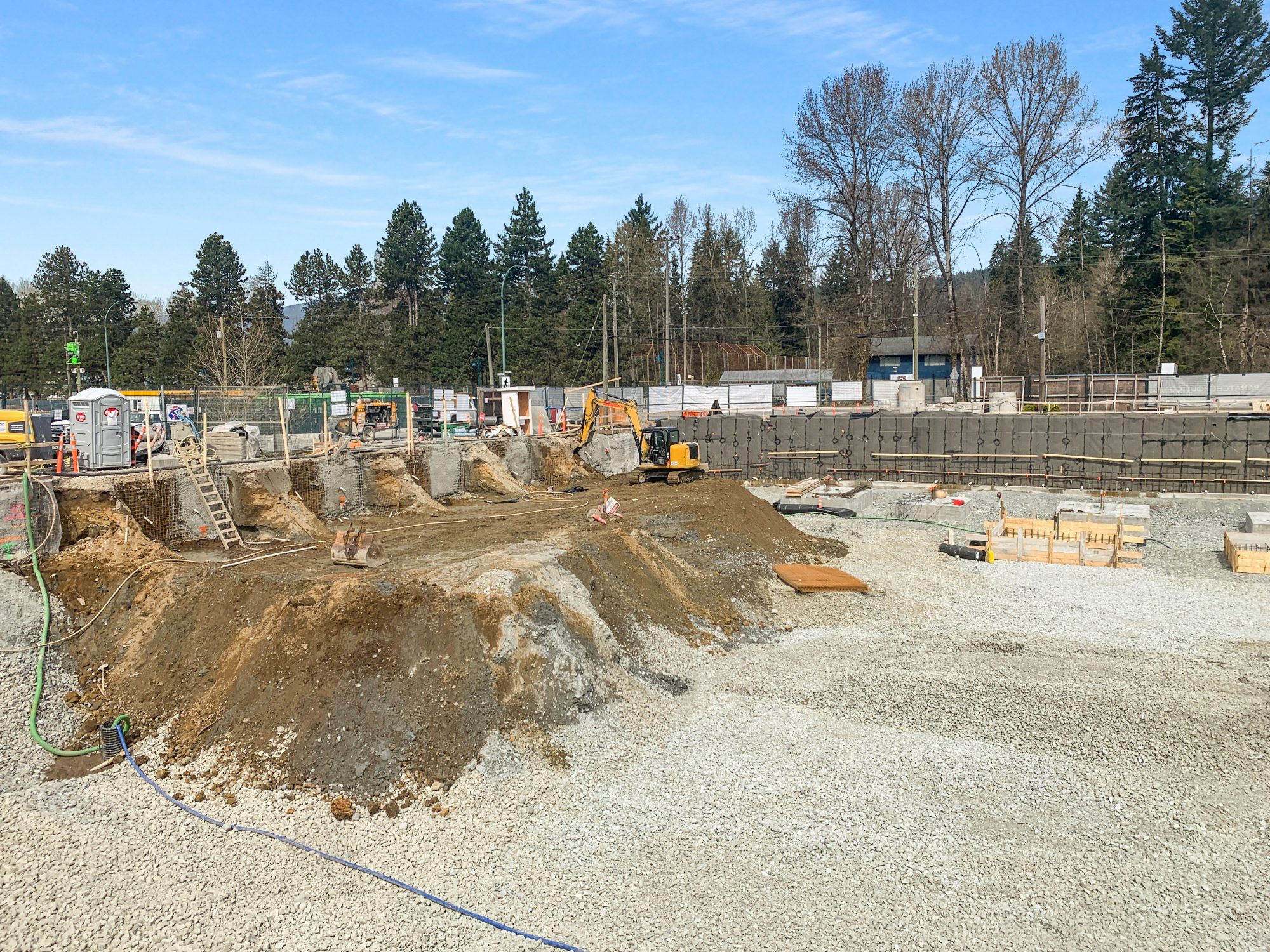 ---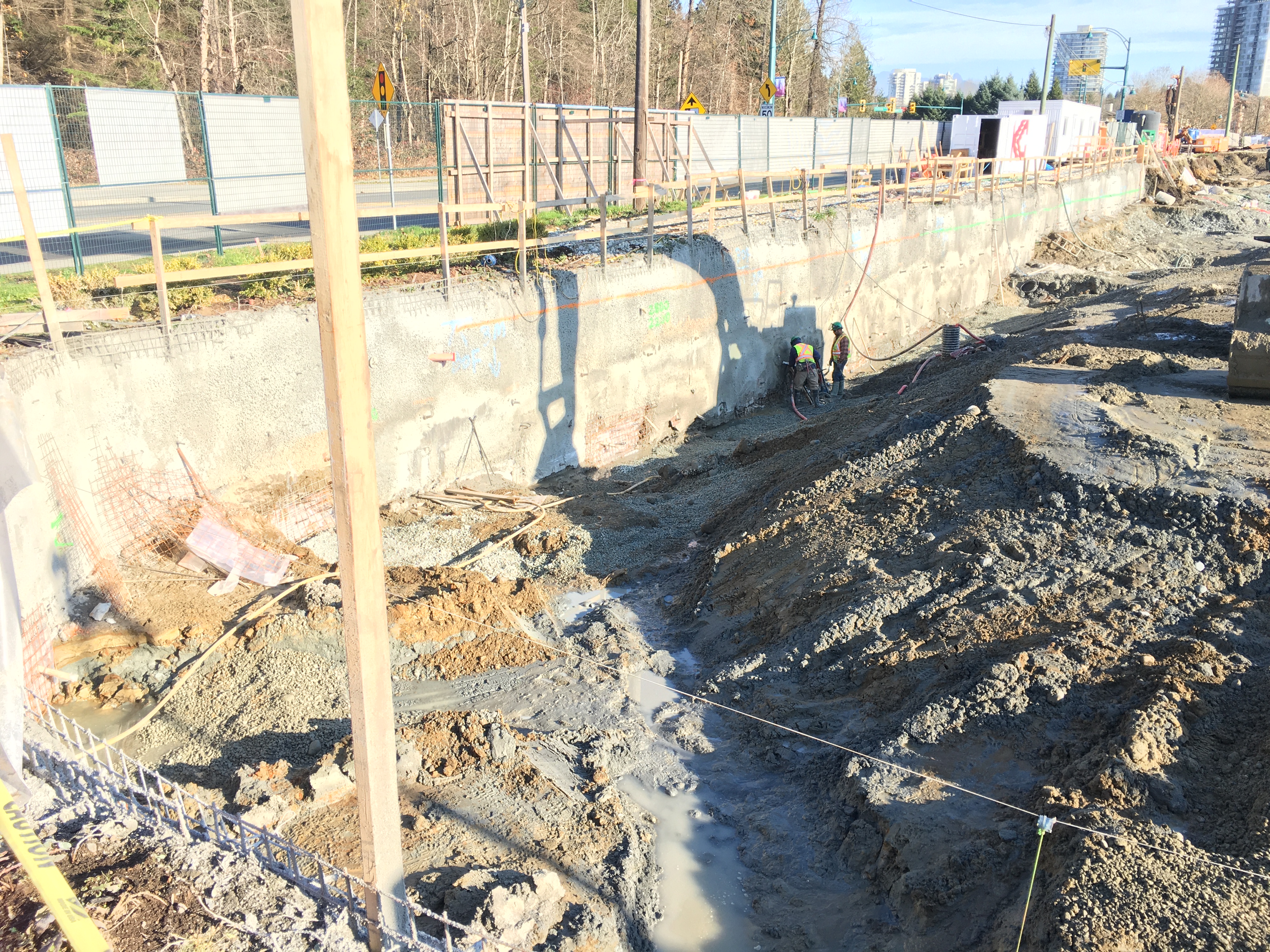 November 2019 Update
It's hard to believe that the Summer months have come and gone, and that we are well into Fall already! Fall seemed to have shown up overnight, and with it brought record rainfall – in September we experienced 2.5 times our typical rainfall for the month. We're thrilled to have been experiencing some cool, crisp days lately… it seemed for a while there that 50 Electronic Avenue was going to end up with an unwanted amenity… an outdoor swimming pool!
The excavation team has been on site working tirelessly to keep groundwater and rainwater at bay and make some real headway. As you can see in the image, we're at the full depth of excavation in some places. Excavation is the most challenging and unpredictable element of construction. Now that we're almost done with the digging stage, we're looking forward to the fun part – building upwards!
---
Captain Marvel – August 31, 2019 – Last Show of Summer Cinema Series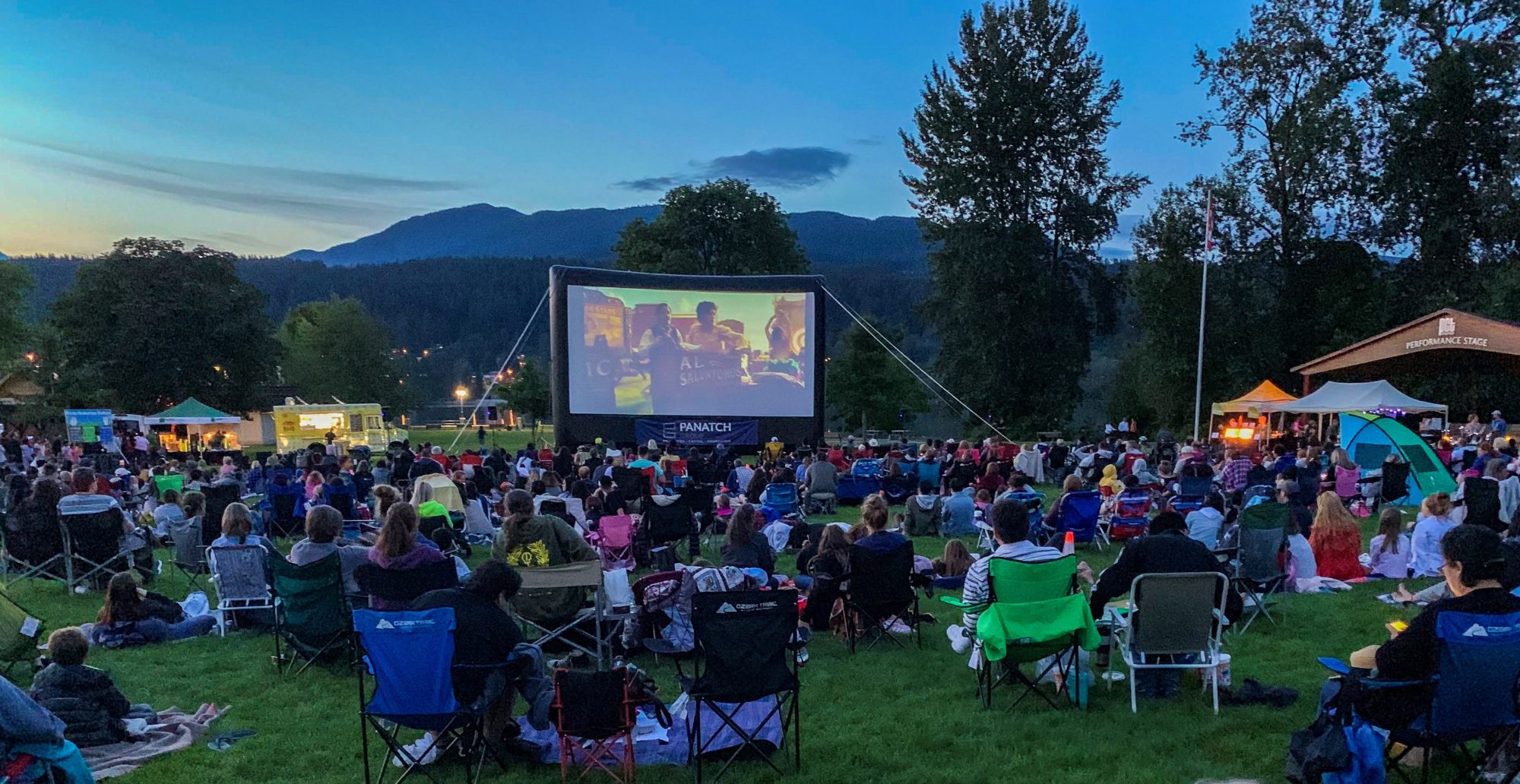 Come join us this Saturday night, August 31, 2019, for an outdoor viewing of Captain Marvel at Rocky Point Park. This event is the last movie of our Summer Cinema series and a great way to enjoy the community and maybe even meet-up with a few of your future neighbours! With good eats from Pajos and Rocky Point Ice Cream, entertainment from QMFM Radio and free popcorn – this inclusive family friendly event is fun for all ages!
Festivities will begin at 6pm. We encourage you to come early, set up your lawn chair on the main lawn, grab a bite to eat and then relax in your spot under the stars! The featured blockbuster movie will start at dusk which is estimated to be around 8 pm. Please remember to bring a blanket as it can get chilly when the sun goes down.
We look forward to seeing you there!

---

© Copyright 2019 Panatch Group. All Rights Reserved.


© Copyright 2017 Panatch Group. All Rights Reserved.