Latest News
---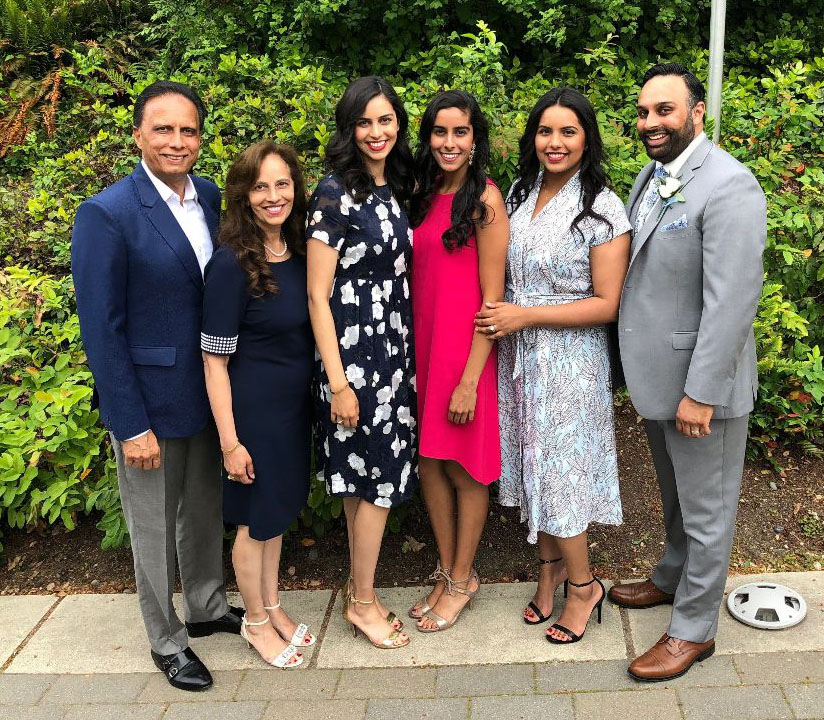 Community Raises $20,000 for Arts Centre Endowment
Last year, the Port Moody Arts Centre launched an ambitious fundraising campaign in celebration of our 20th anniversary. Our goal was to raise $20,000 to double our Endowment Fund, ensuring the long-term sustainability of the Arts Centre. We are thrilled to announce that with the generous support of our community, we have achieved our goal. The Arts Centre Endowment fund now totals $40,000!
Together, these contributions will have a lasting impact in support of arts education and exhibition programs at the Arts Centre.
---
---
---

© Copyright 2019 Panatch Group. All Rights Reserved.


© Copyright 2017 Panatch Group. All Rights Reserved.